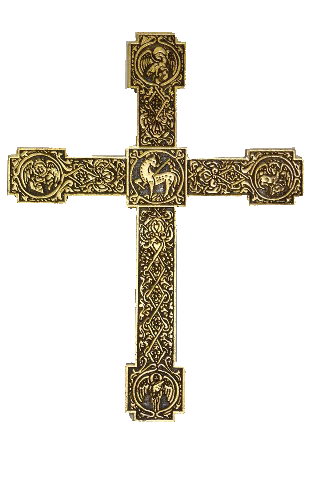 WELCOME TO OUR CHURCH
The Christian Episcopal Church of Canada is a branch and integral portion of the One Holy Catholic and Apostolic Church throughout the world.  As a national Catholic and Apostolic Church of the Anglican tradition, we are a part of the Anglican family of Churches, and are in full communion with the Christian Episcopal Church in the United States of America, the Church of England in the Cayman Islands, and all other parts of the Anglican Communion which uphold and preserve the orthodox Catholic and Apostolic Faith and Religion.
Although we are a national Church, at present the Canadian Church consists of one Diocese which spreads from British Columbia to Ontario.  The oversight of the Canadian Church is shared by the Lord Bishop of Richmond, The Right Reverend Robert D. Redmile, the Primate and Metropolitan of Canada, The Most Reverend A. Donald Davies, and the Primate Coadjutor of Canada, The Most Reverend Theodore C. Casimes, Archbishop of Seattle.
And while there are a number of Clergy and Congregations that look to us for pastoral oversight and sacramental ministrations, there are at present three constituted Congregations with full time Clergy to oversee our people.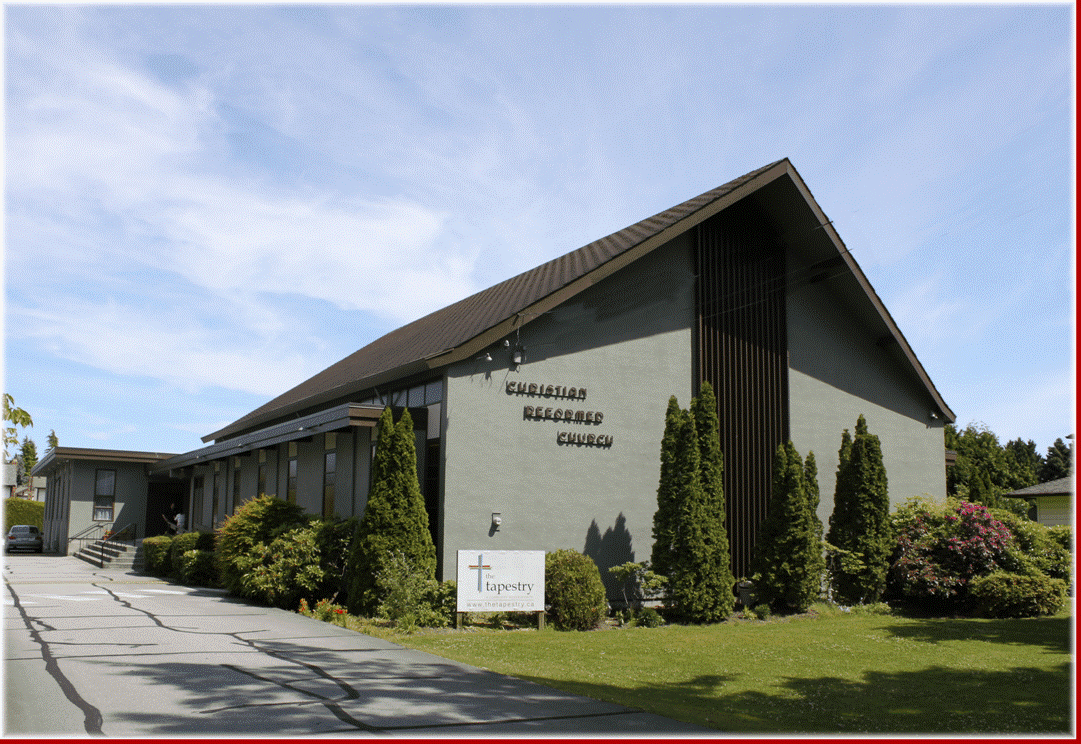 The Cathedral Parish of Saint Saviour,
9280 Number 2 Road,
Richmond, British Columbia.
V7E 2C8
The Right Reverend Robert D. Redmile, Bishop and Rector,
Tel. 604.275.7422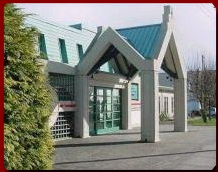 The Parish of Saint George the Martyr,
1480 George Street,
White Rock, British Columbia.
V4B 4A3
The Venerable James N. Krawchuk, Archdeacon and Rector.
Tel. 604.272.7985
The Parish of the Holy Apostles,
84 Burris Street,
Thunder Bay, Ontario.
P7A 3E1
The Reverend James C. Darrach, Rector.
Tel. 807.345.7548
The Office of the Chancery of the Diocese of Richmond
8631 Saunders Road,
Richmond, British Columbia.
V7A 2A6
Mrs James (Evelyn) Krawchuk, Diocesan Chancellor.
Tel. 604.275.7422